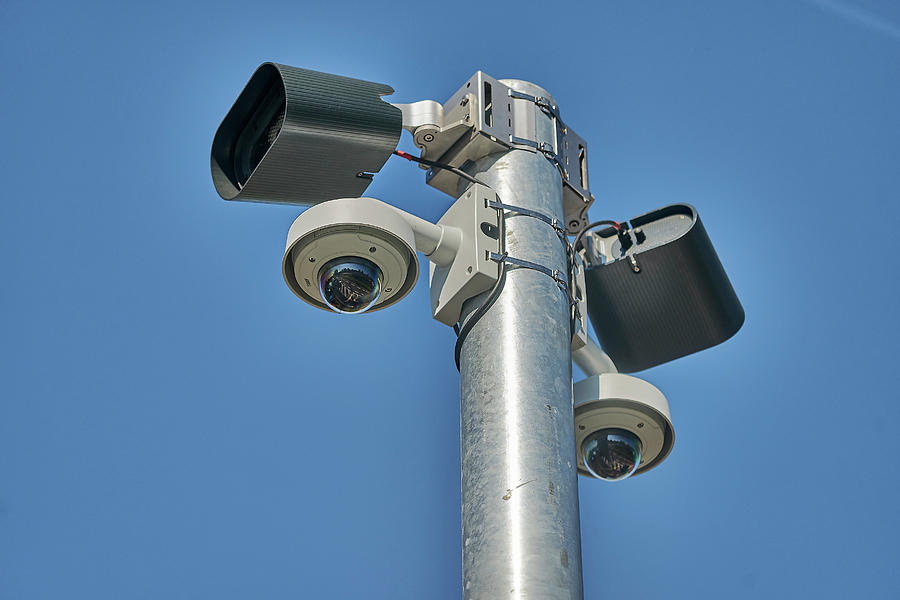 This service is particularly aimed at Supermarkets, Retail Parks & large retailers that wish to stop commuters and or long term parkers taking up their valuable customer parking spaces, meaning a loss in revenue for the outlet or outlets.

ANPR is the latest technology in the market place using hi-tech CCTV cameras linked to our 24-Hour Control Room using wireless GPRS, whereby it automatically issues a Parking Charge Notice, delivered by Royal Mail to the registered keeper of the vehicle as held on the DVLA database to all vehicles that do not abide by the parking restrictions as advertised on the Warning Signs in the parking areas i.e. maximum stay, etc.

In all the above, it is important not to alienate the offending vehicle owners as they are potential customers, this is where ANPR is unique, as wheel clamping in these venues is not practical and certainly not accepted very favourably socially; also having an on-site Parking Officer has costs involved whereby ANPR can be offered FREE of charge (subject to survey and option chosen) You decide on the parking restrictions you wish to have implemented i.e. 2 hour maximum stay, often used by retail units in order to stop long term commuter parking.
HOW IT WORKS
We then arrange for appropriate signs clearly displaying the parking restrictions to be supplied and installed FREE of charge.

We then supply hi-tech ANPR cameras at both the entry and exit points of the car park (you will be required to supply a constant power supply nearby), these are then linked to our offices via wireless GPRS.

We will then ask you to supply a list of registrations of any staff vehicles or workmen that are permitted to park outside the parking restrictions in place so that they can be installed on to our databases, this can be updated daily if needed so to ensure that those vehicles are not issued with a Parking Charge Notice.

The ANPR cameras then capture every vehicle registration details entering and leaving the car park (cameras even work in the dark, giving you 24/7 control) and transmit via GPRS to our offices whereby a dedicated database will check the length of stay of each vehicle and should it be outside the permitted time it will apply to the DVLA for the details of the registered keeper of the vehicle, whereby a Parking Charge Notice will be issued (for ticket amounts see options list, although maximum amount is £60.00 if paid within 14 days) and sent via Royal Mail.

Should the registered keeper of the vehicle not make payment within 28 days, the matter is then passed over to our retained Collections Company for collection.
CONCLUSION
Once the system is installed, you have nothing more to do except see your car park spaces become available for your staff and customers again. All installation and maintenance of the system is our responsibility as is the issuing and collections of fines. The system is very effective in solving car park abuse without been seen as draconian; even the police and the DVLA use ANPR.